Welcome To Sri Sapthagiri Borewell Pumps
Sri Sapthagiri Borewell Pumps in SP Road , Bangalore is a top player in the category Submersible & Borewell Repair & Services. This well-known establishment acts as a one-stop destination servicing customers both local and from other parts of Bangalore. Over the course of its journey, this business has established a firm foothold in it's industry. The belief that customer satisfaction is as important as their products and services, have helped this establishment garner a vast base of customers, which continues to grow by the day. This business employs individuals that are dedicated towards their respective roles and put in a lot of effort to achieve the common vision and larger goals of the company. In the near future, this business aims to expand its line of products and services and cater to a larger client base. In Bangalore, this establishment occupies a prominent location in SP Road. It is an effortless task in commuting to this establishment as there are various modes of transport readily available. It is at SP Road which makes it easy for first-time visitors in locating this establishment. It is known to provide top service in the following categories: Submersible & Borewell Repair & Services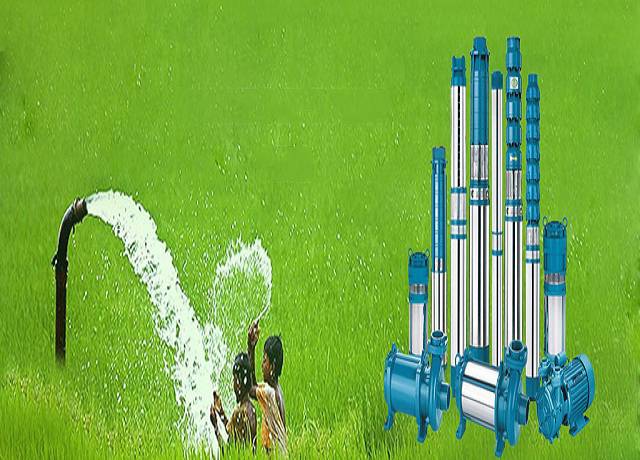 Submersible Pump Dealers in Bangalore
Sri Sapthagiri Borewell Pumps is widely renowned business when it comes to Submersible pump dealer in Bangalore & when you are looking for water problems, we have more to look on rather than expanding our business merchandise. our huge customer based on submersible pump dealers in Bangalore that we have built by delivering quality pumps.
Borewell Repair & Services in Bangalore
Borewell repair & service in Bangalore give expertise engineer in very affordable price, overall problem related with borewell or water pump we fix under one roof of service. we say this with our many pasts resolved water pumping problem that we have done successfully without customer complaints.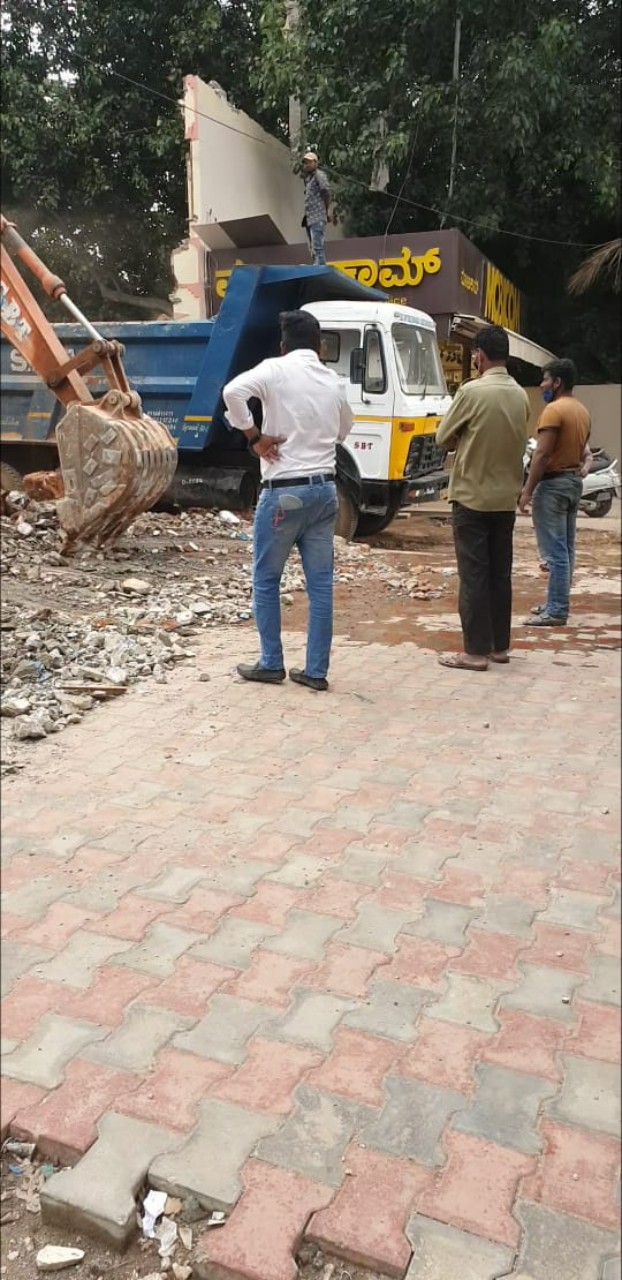 Hughes and Salvidge are highly experienced in the careful dismantling of plant, equipment and structures for recovery, re-installation or disposal. Our expertise in this area can help costs .
Excellent Service. They came at the committed time and delivered the repaired pump within a day. Very professional and highly recommended
Best in service in borewell repair service.
One of the best borewell repair service provider in bangalore.
Contact Us By Filling This Form